FABLAB NAIROBI
students
---
Aquinus Nabiswa
Paul Ruto
Francis Maiko
---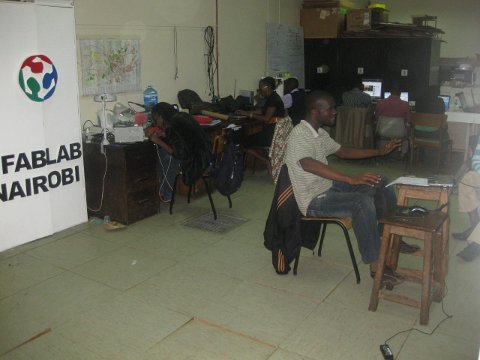 About
Fablab nairobi is composed of a vibrant group of entusiastic young men and women with a passion in engineering, computing and art. The teams compose of both students from different disciplines and external innovators.
The lab is located withing the University of nairobi School of Engineering. The Nairobi fablab approach to learning is by creating of a group of self taught gurus who inturn teach other and inturn they teach others. We also employ a hands on approach to learning making it more fun and practical.
Projects & Activites
Project designed and developed in the lab are based on local challenges found within the community. The projects are designed to improve standards of living for the individual and the community at large. These range from home automation to farm automation to simply increasing once skill in a particular area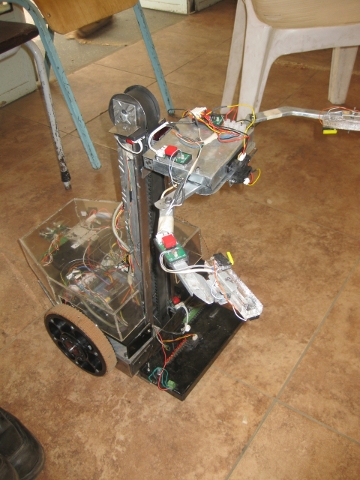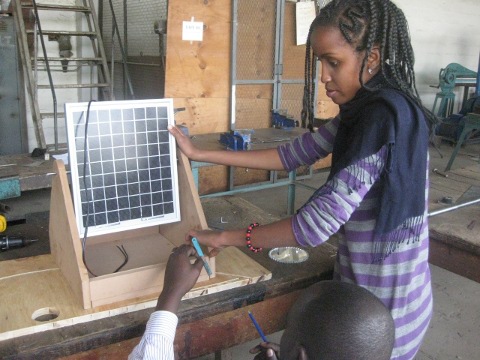 The lab is involved in an outreach program in which students from the university's school of engineering (Mainly girls) reach out to young kids (emphasis on girl child) to teach them the fundamentals of engineering, robotics, programming & science in general.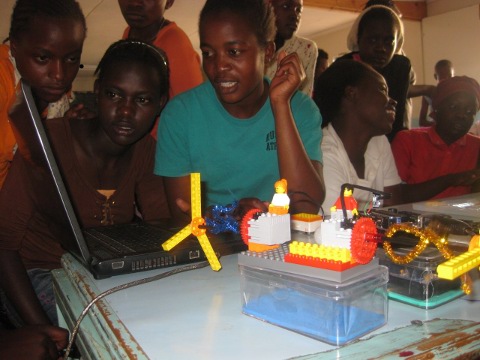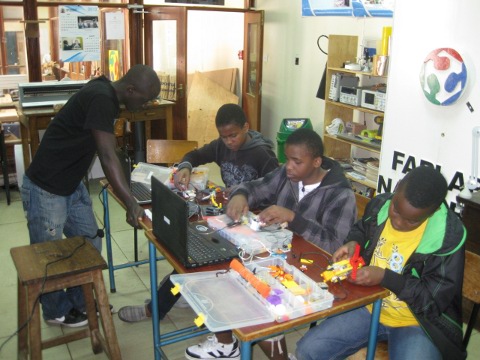 Instructor
Ken Abwao : kenabwao[at]yahoo.co.uk