Assignment: work on your final project documenting your progress: what questions need to be resolved? what tasks need to be completed? what has worked? what hasn't? what will happen when? demand- vs supply-side time management time triage spiral development documentation during development

---
First I want to show some steps about the manufacture of the shell and the head of the pick and place machine: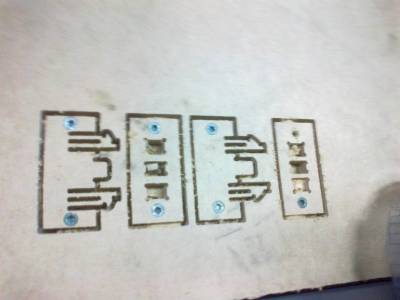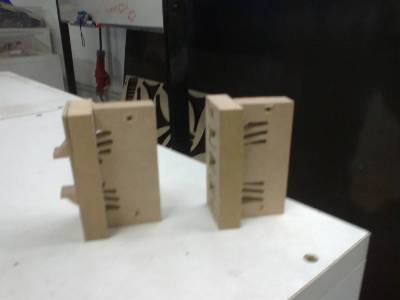 ---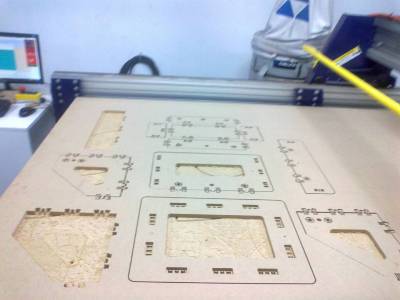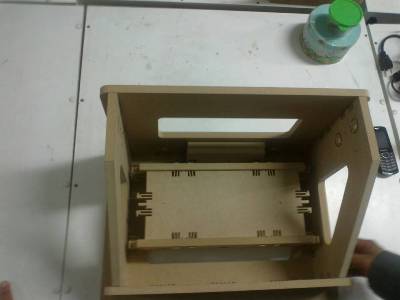 what questions need to be resolved?
Basically at this point I need to solve the sealing of the sucker and we are testing with several types of liquid glue where the silicone maybe be the best. I am testing too smaller sizes of suckers to pick smaller electronical components.
---
what tasks need to be completed?
We need to solve the aligment of the longitudinal guide shaft that make the stepper motor to working at limit of its power and this led to overheat the respective microcontroller board driver
---
what has worked?
We have defined all the three movements of the machine and the size of the cam according with the required plunger stroke to generate the required suction to pick up the components to be transported
.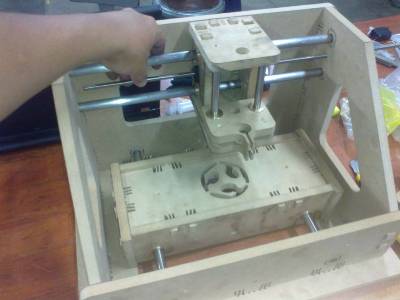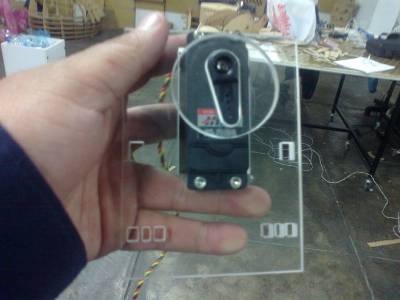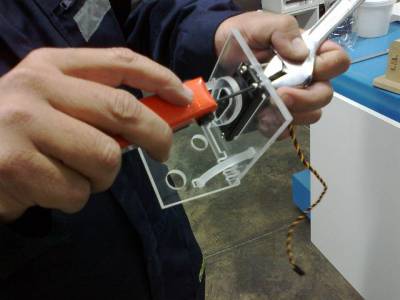 ---
what hasn't?
Really all steps have been executed for the project to do the work but we had problems as I mentioned earlier in the alignment of the guides that made a lot of resistance to movement and therefore the shell board driver work
---
what will happen when?
we are working on rectifying the guidelines for proper alignment and preparation of the new driver board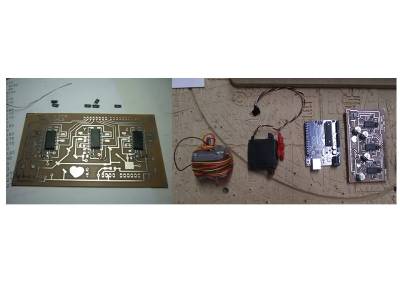 ---
demand- vs supply-side time management time triage spiral development documentation during development
---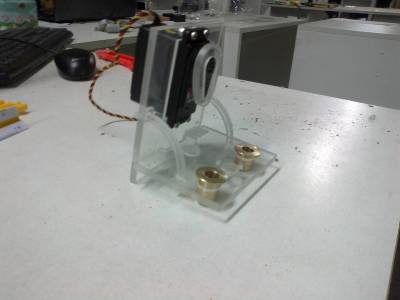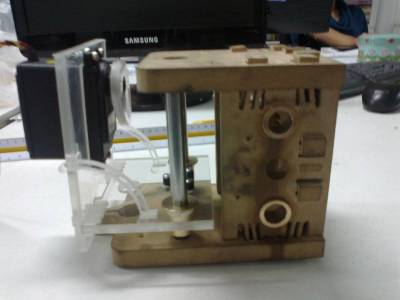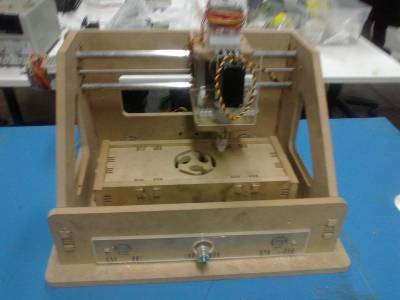 ---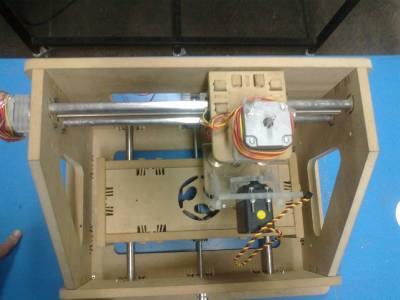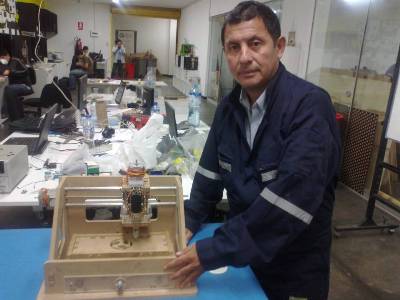 ---
At the video we can see how the machine is already capable to make the requiring movements to transport the components from the dispenser side to the board side
Not seen here still the effect of the suction as we are working to improve the sealing of the sucker. Nor is appreciated heating of the boards during the movements test so that after 2 hours it was burned due to resistance and work of the motors at limit of its power.
We are working in solve the mentioned problems for having our project ready for the final presentation.
---
---
---