1. This week, we had to create a project for ShopBot; we don't have our own but will have access to one in a couple of weeks.
2. I originally planned to make a 2'x1' jigsaw puzzle using a relief map of the US, with the ShopBot milling more or less material away depending on the darkness of the relief and therefore giving the jigsaw puzzle itself relief: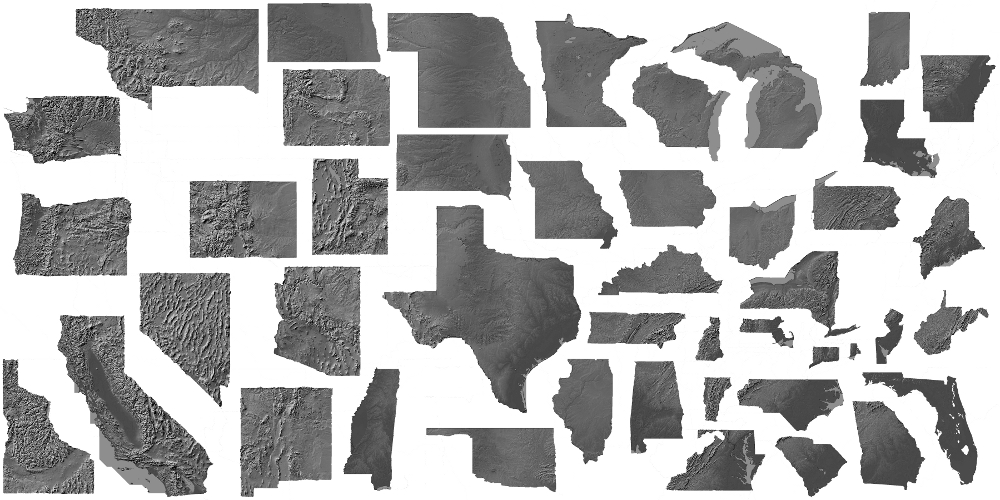 3. But then it transpired that this was going to be problematic given that the guys with the ShopBot don't have Fab Modules installed on their computer, etc.
4. So, Plan B was to make a bigger jigsaw puzzle of the US out of a flat piece of plywood, no relief: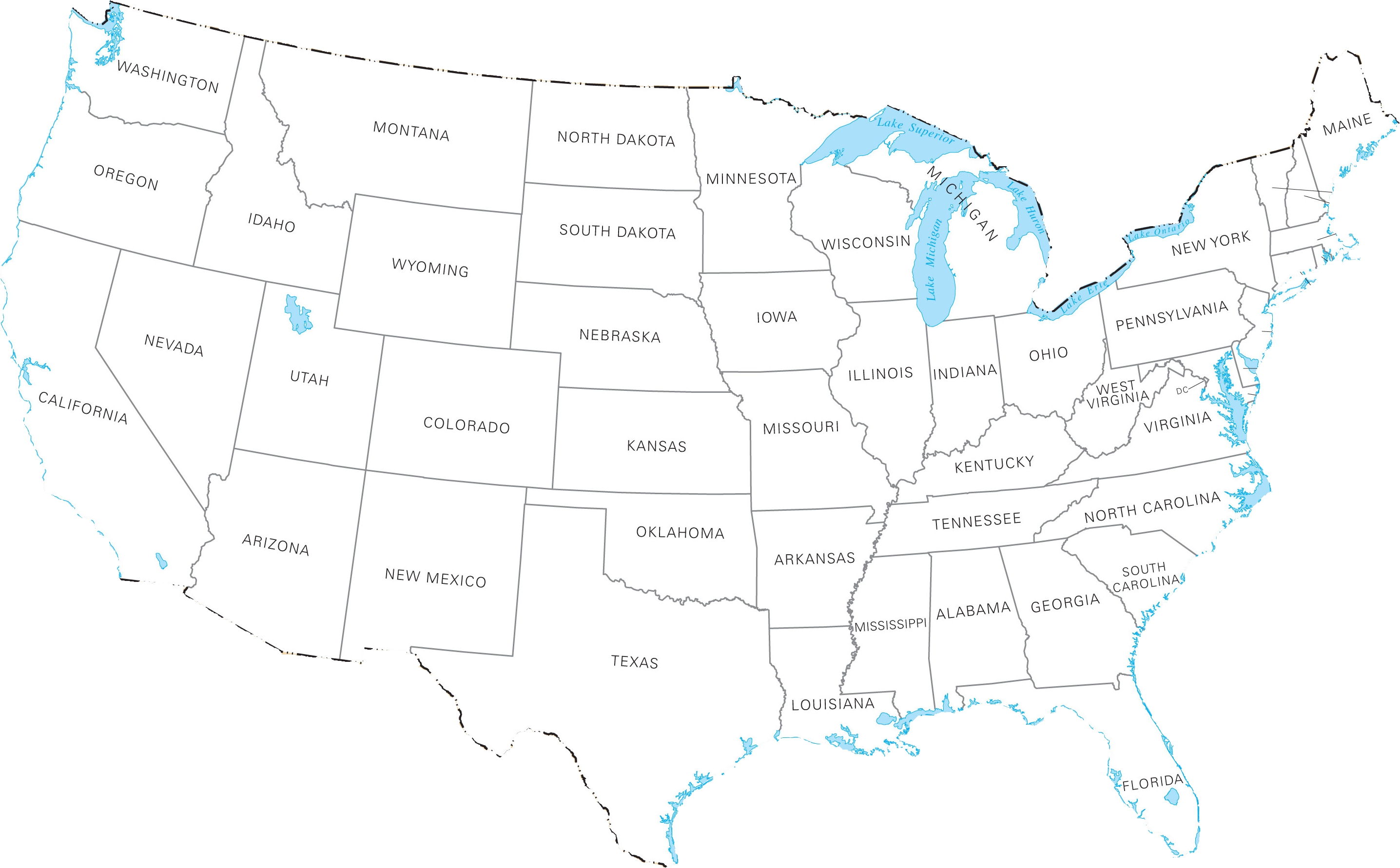 5. Plan B didn't work either-we didn't have enough ShopBot time and ended up making smaller files. So I just cut my FAB ISP case from week 4: