Ian Henderson
Week 6 - Build Something Big
Click for Lecture Video
The assignment this week was to build something big using a large CNC mill called a shopbot. We are each allocated a certain amount of wood which we can use to build some item like furniture or what have you. AS220 does not have a shopbot, so we generated designs for things we would like to cut out and assemble at some point in the future. Eventually we will be able to rent shop-bot time at another lab and realize these projects, but for now we just have the designs.

I used Rhinoceros to design a giant mushroom-shaped bed with a bench underneath. I don't think this design is sufficiently fleshed out to really work in real life, so I'll probably have to come up with a new design at some point.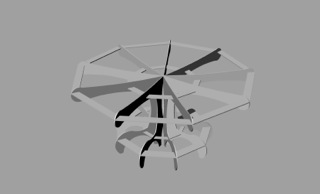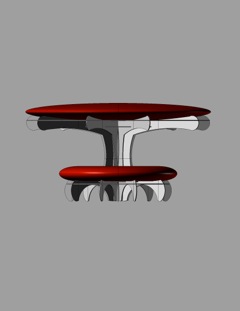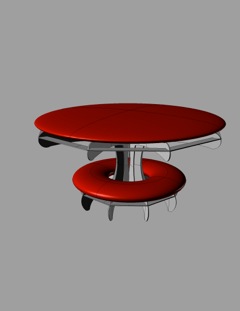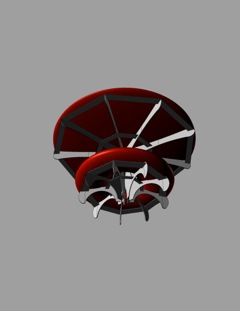 30 July 2012
We didn't get to cut anything out on the shop bot until the end of Fab Academy, and there was a very limited amount of time allocated to each student. I came up with a design idea for a series of panels which would be layered on top of each other to make a wall-mounted artwork that felt like a drawing but had depth to it like sculpture. I designed 7 panels but there was only enough time to cut out two of them, plus the frame. The shop bot is a CNC router and in order to prevent pieces of the design from flying off of the bed, little tabs of wood are left intact, and must be cut manually after the shop bot has finished doing its thing.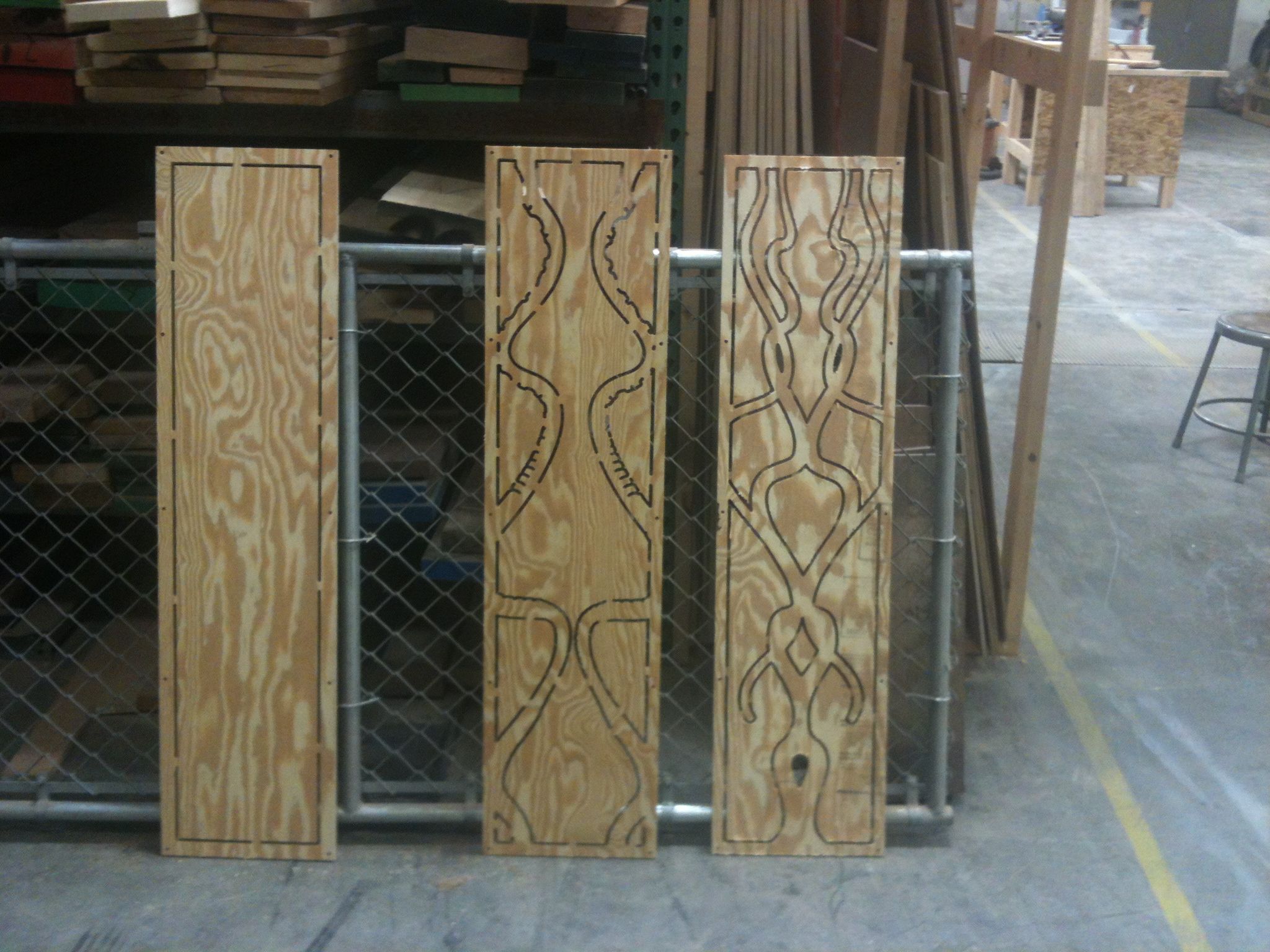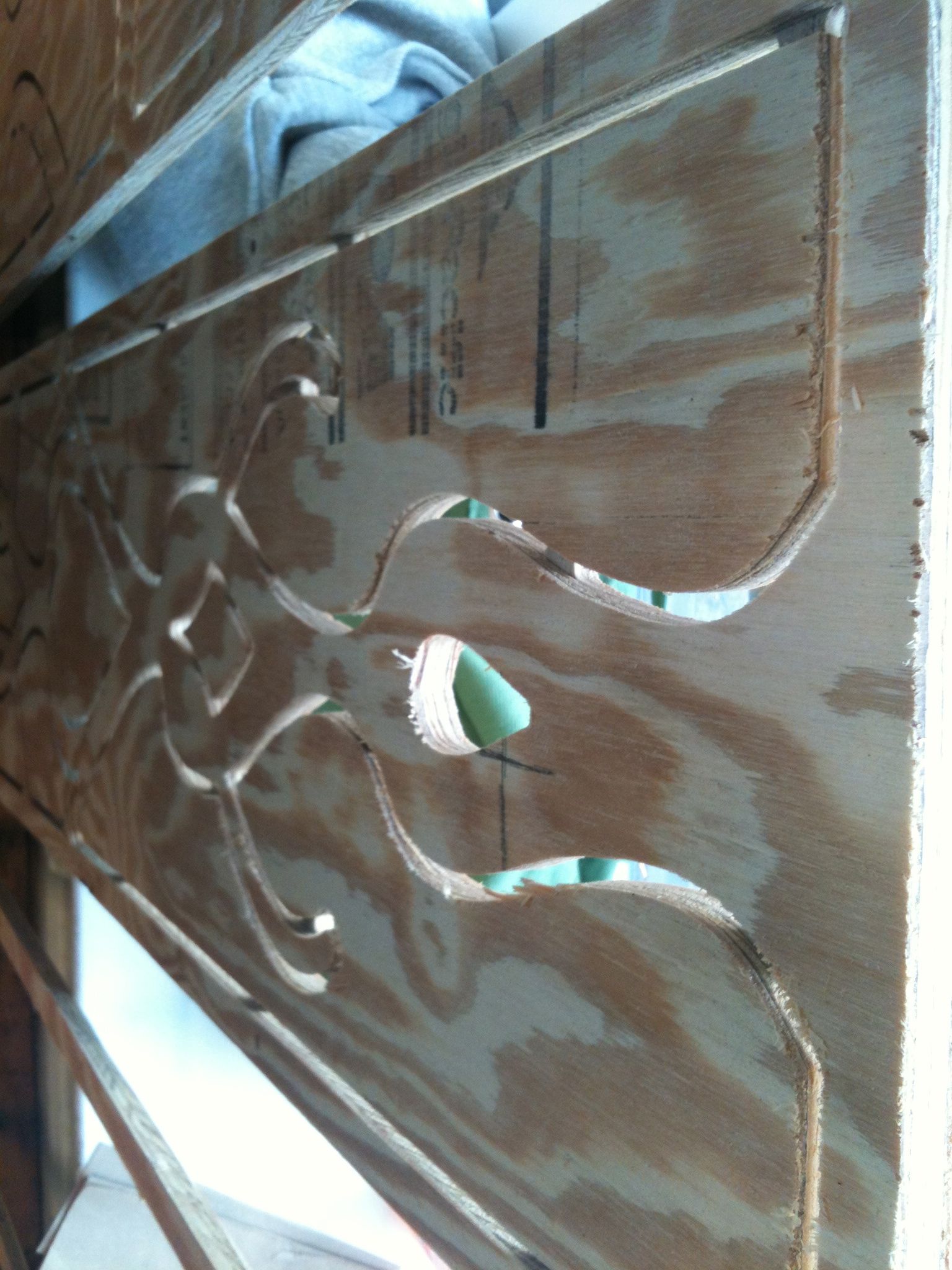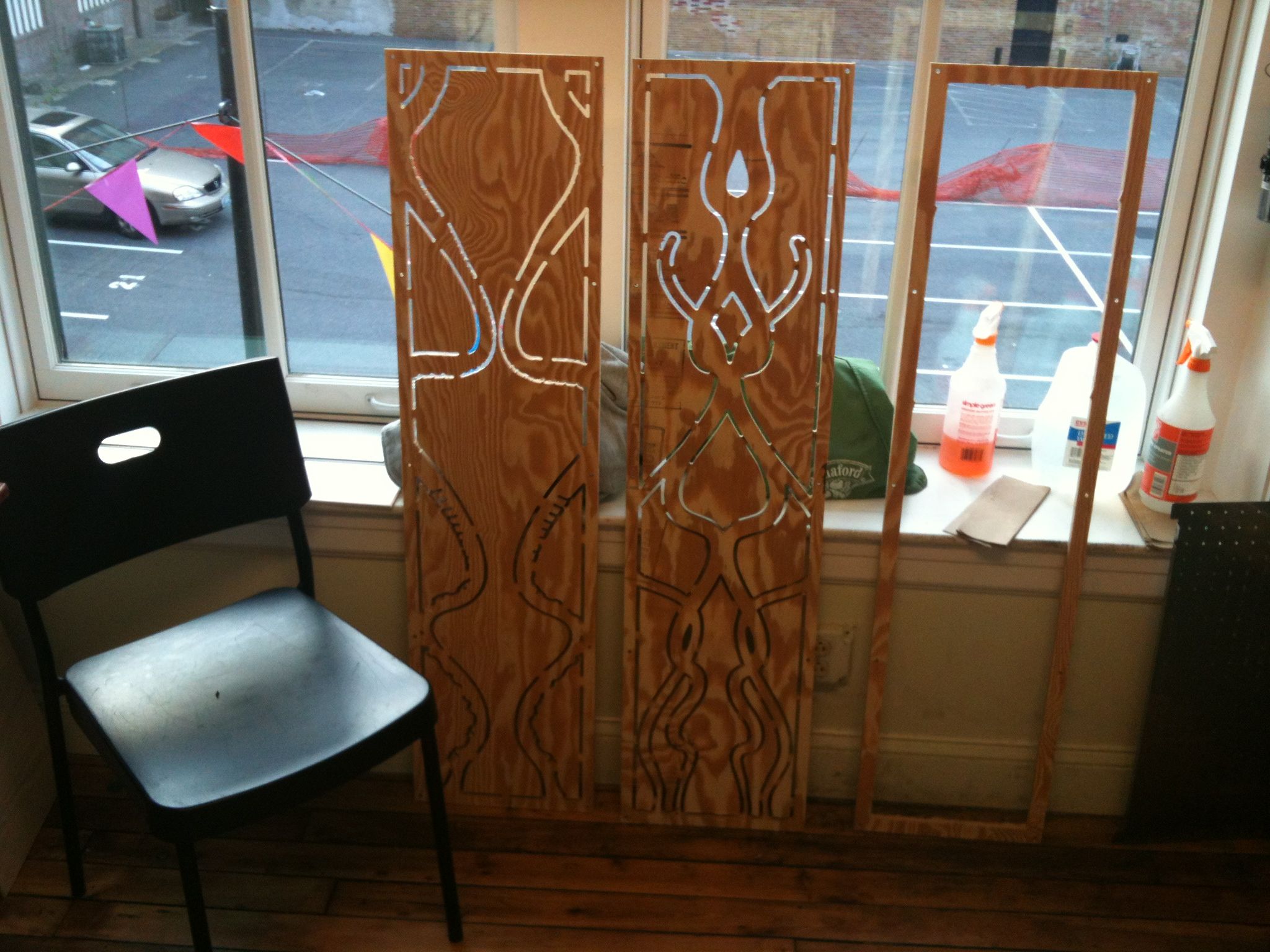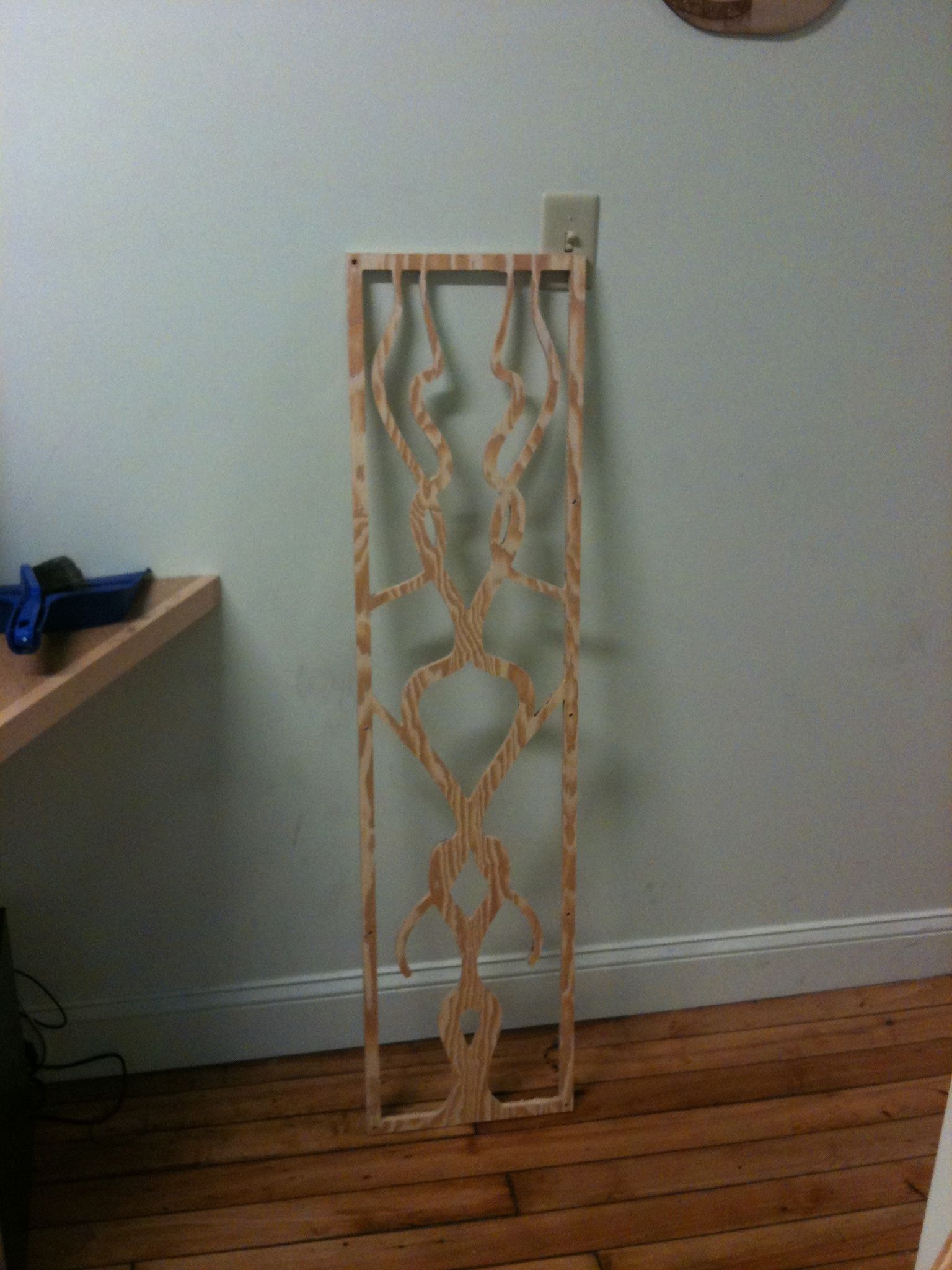 I felt that the design did not feel complete or even attractive with just the two panels made on the shop bot, so I decided laser cut the full set of panels in a smaller version.