This week assignment was to design 3d mold, machine it and cast parts from it. my first step was to go to rhino so I went and started to do my sketch and it was key holder with Elephant motif.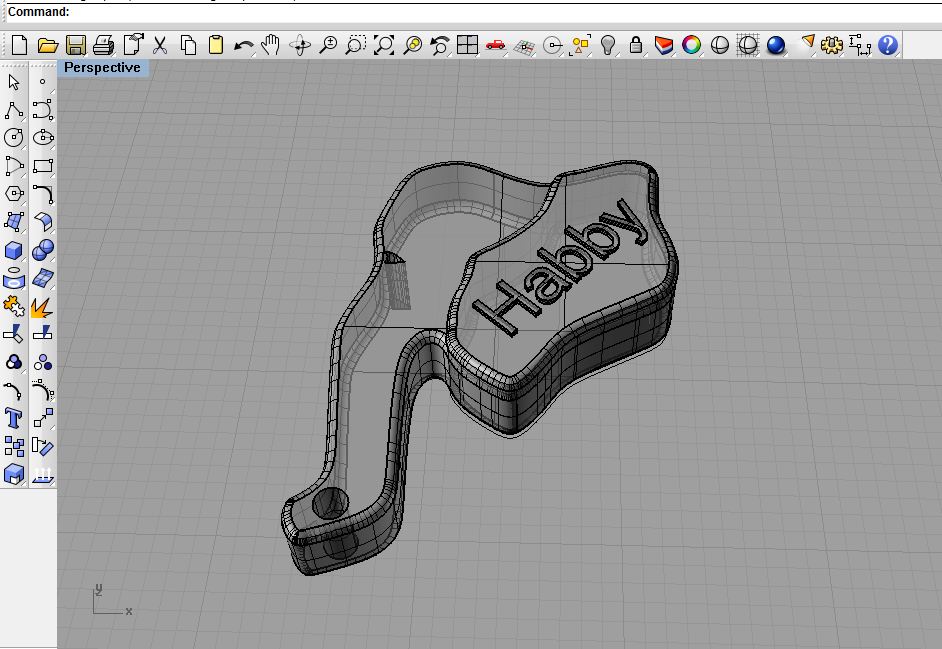 This is what I want to get at the end
Unfortunately we do not have the machines right now but I hope I will be one of the busiest guys across the glob when they arrive.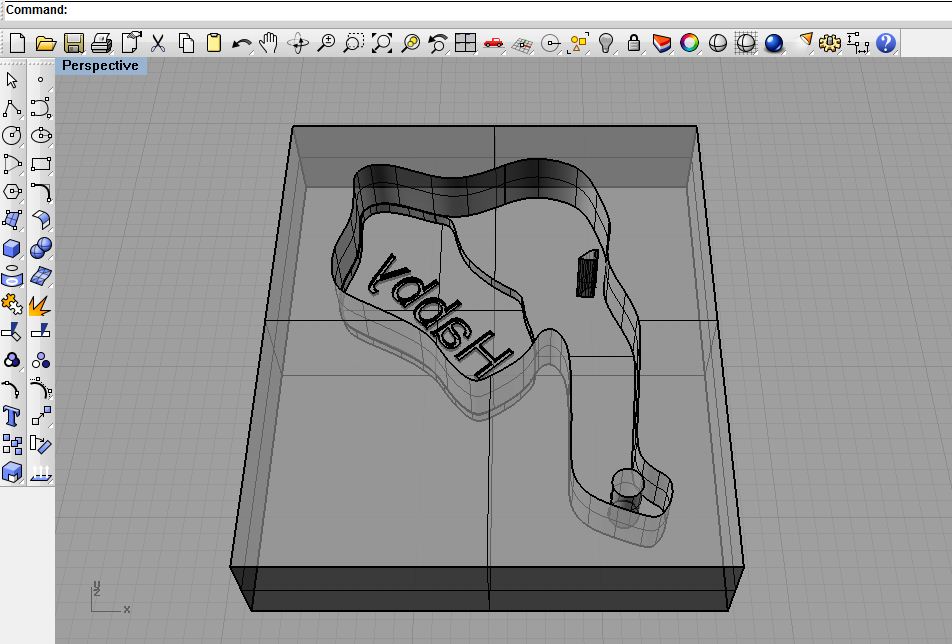 .