**This exercise is done partially since we do not have any fab lab machines here at fab lab addis **
In order to practice the molding and casting exercise, I chose t make a relief of Frank Lloyd Wright's (famous architect) falling water residence building design project. The following picture shows the elevation and picture of the house.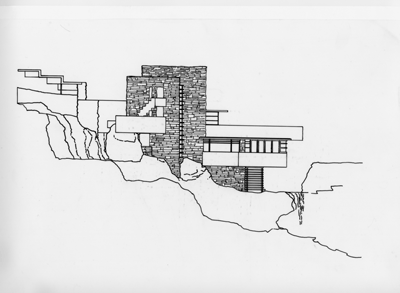 Falling Water Elevation/ Falling Water Picture

I made a model of the relief out of the elevation drawing of the above house (falling water ) and made the fallowing consecutive models that are necessary to be made in order to make a successful casting and molding exercise.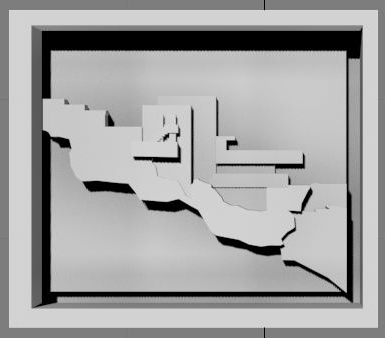 The mold to be made using wax as a material ( part A)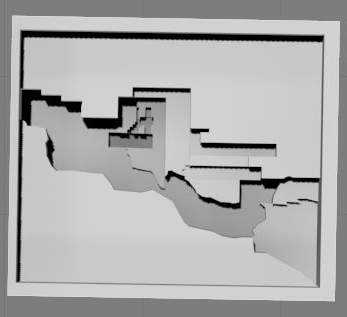 The object that will be permanent, from which I can produce many molds (part B)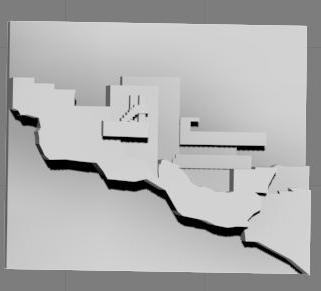 The products will resemble this picture ( part C)
Part B is the model that will be send to the machine and molded so that I can produce many other molds using it.
**This exercise is done partially since we do not have any fab lab machines here at fab lab addis **